About Me
When you want a home, whether you're a first-time buyer or someone looking for a place to retire, I'm the person to trust. My previous career as the Chief of Staff for the City of Fayetteville Arkansas and CEO of multiple staffing and recruiting companies has taught me everything begins and ends with relationships. Engaging and collaborative, my joy as a real estate professional comes from understanding your needs and dreams and making them a reality. I don't play games or put people in high pressure situations – the only focus remains on finding the right fit for you, your family, and your future.
I employ the latest technology to enable an unparalleled experience and the best deals to my customers; may it be an in-town apartment, 2nd vacation property or you want to downsize as you near retirement..
Sell or List your Existing Home
We offer a comprehensive website to ensure convenient access to listings, agents and valuable information.
Buy your Future Home
Based on your current and future lifestyle needs, we can help you make the biggest decision – the best you ever made.
John Stewart
Walker
Inc.
Licensed in the Commonwealth
of Virginia
As far as "HR Expert" goes, Don is the cream of the crop and is highly respected throughout Arkansas and nationally. If you want to receive a well-informed perspective on things, then Don Marr is the one to know.
Broderick Daniels – Director of HR WEHCO Media Inc
In local government, it is easy to take the low road towards petty politics and hidden agendas. Don has chosen the high road. He has proven to be the most valuable resource for me, and he is always willing to talk candidly with me and judge new ideas, development projects and housing on their merit.
Matthew Petty
Don is always very professional, evaluates all aspects of the issue and is a pleasure to work with.
Chuck Rutherford
Don was one of the best individual I've ever known and is a thoughtful,insightful mentor. One of his remarkable gifts is his ability to quickly identify strengths in others and help them leverage those strengths in ways that benefit the individual and the organizations in which they work.
Karen Minkel – Walton Family Foundation
Featured Properties
In our collection of real estate, we feature some of the most extraordinary properties from our John Stewart Walker Team and local Lynchburg real estate firms; first time home buyer properties, luxury properties– and everything in between – all perhaps amongst the finest homes available in all ranges of home needs (Price, Quality, Location, Square-footage, Acreage, Amenities, Neighborhood Services or Rural Space.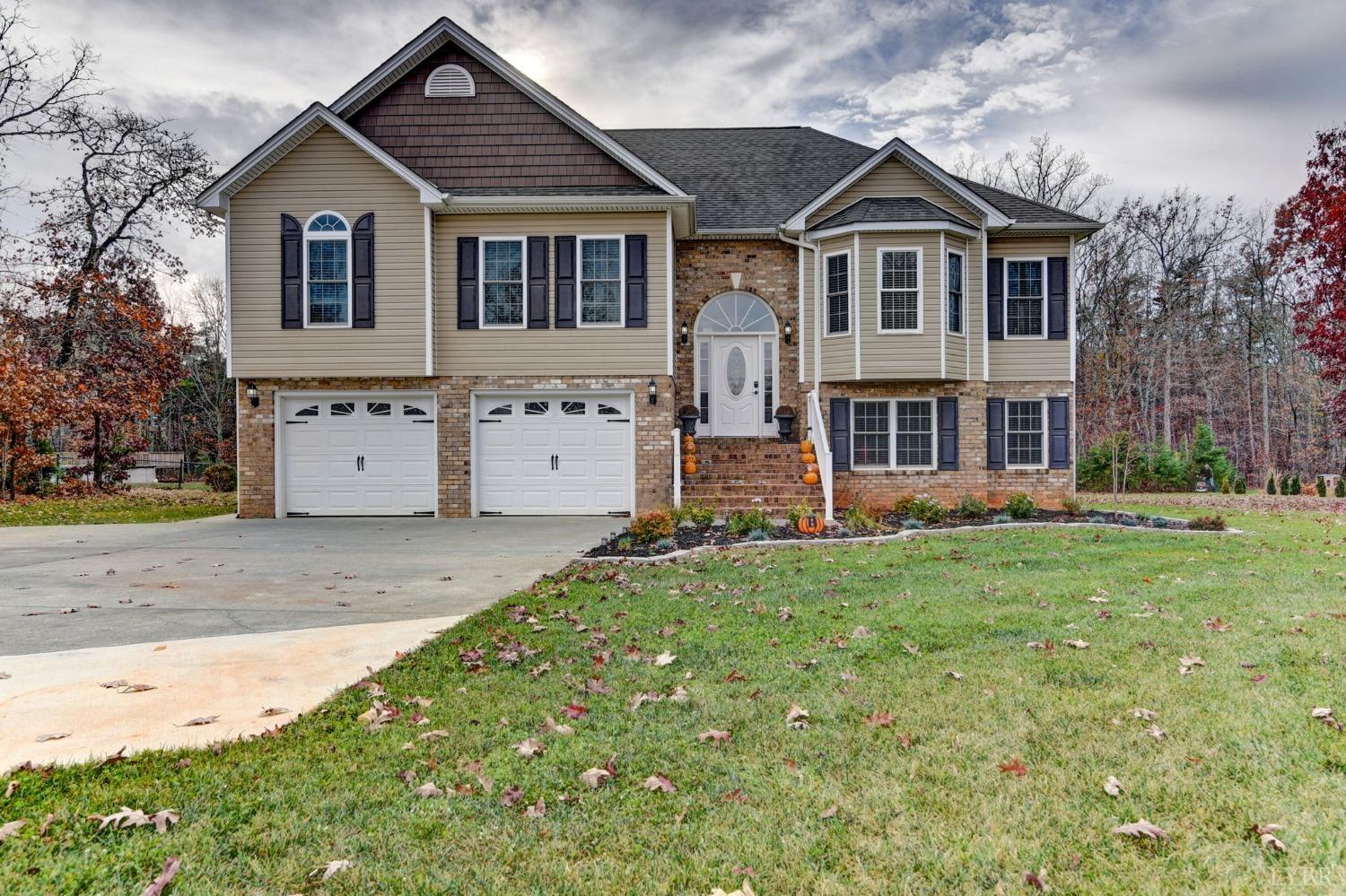 $455,000
Active
241 Sunset Ridge Drive Concord, Virginia
4 Beds 3 Baths 2,738 SqFt 1.030 Acres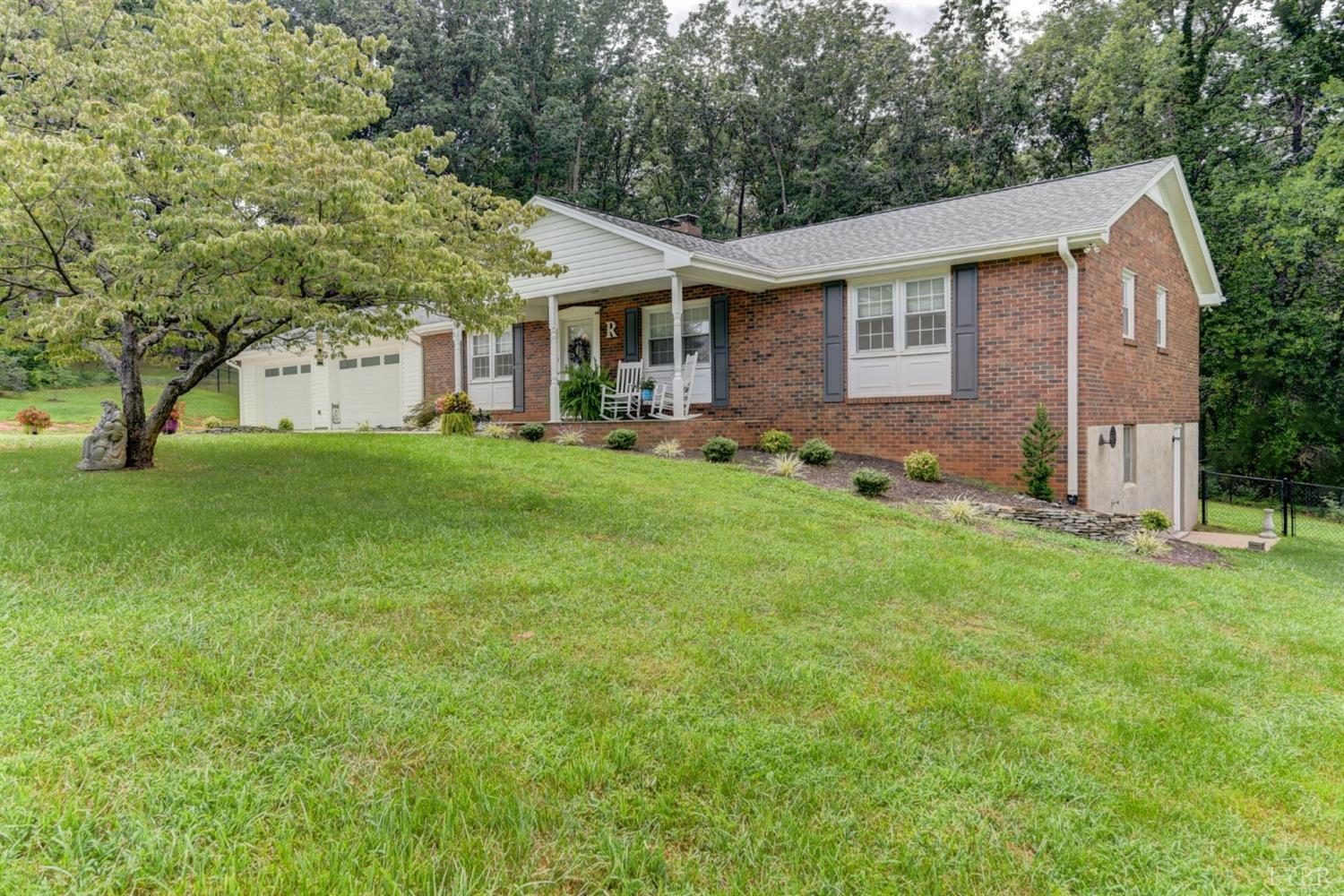 $310,000
Active
115 Hollyberry Drive Gretna, Virginia
3 Beds 1 Baths 1,350 SqFt 0.720 Acres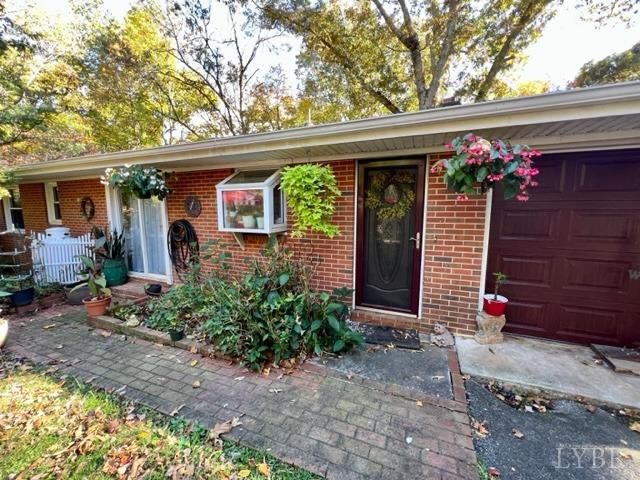 $239,900
Active
120 Mulberry Lane Hardy, Virginia
3 Beds 2 Baths 1,248 SqFt 1.450 Acres
Home Improvement
Contacts
You can depend on me to help you with home improvements to enable the highest return on your property. If you simply need help finding someone to assist you with small repairs, or significant services needed to get your home ready to list on the market, or some cost estimates for home inspection items identified so the deal doesn't stall – lean on me to provide you with professional options to contact and help you with these issues.
Explore Our
Neighborhoods
Finding the perfect home, starts with choosing the right area or a neighborhood that is best for you and your family. You can rely on the expertise of our neighborhood research, community knowledge and general information about schools, taxes, POA/HOA organizations, or more. I can help you explore and compare neighborhoods to ensure you pick one that best fits your family and lifestyle.